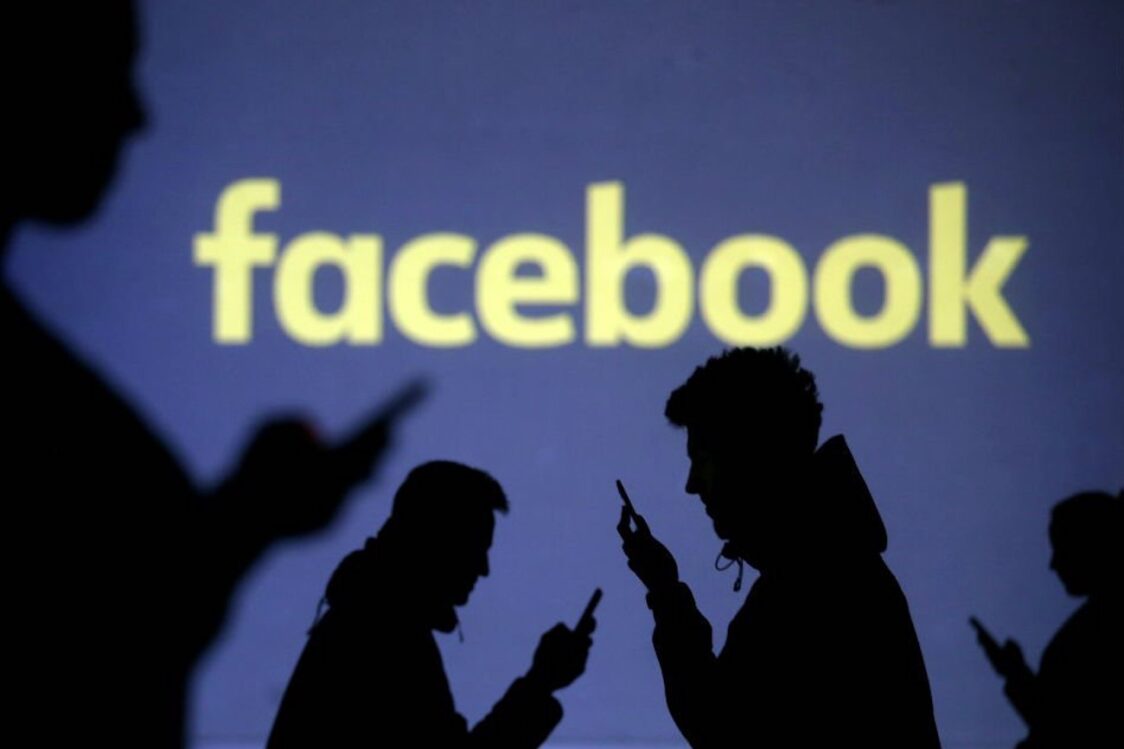 Most of us have had our share of regrettable and unpleasant exchanges on Facebook that have left us wanting to retreat from people, groups and even activism for animals. We typically see the problem as specific individuals or groups that hurt us, but we rarely consider if Facebook itself is actually part of the problem. But we need to be asking the question: Does Facebook make people mean and stoke division and conflict among us? According to Facebook's own internal research, the platform encourages bad behavior and polarization, but Mark Zuckerberg and other top executives rejected ideas aimed at fixing the problem.
This research concluded that Facebook's algorithms "exploit the human brain's attraction to divisiveness," contradicting the company's advertised mission of connecting the world and bringing people together. Some of the fixes proposed by Facebook's staff included limiting the activity of "hyperactive users," which may be a nice way of describing users that are prone to narcissistic or sociopathic behavior. The strategy was basically taking a cue from the real world in which we have a group of people in a room and we moderate that discussion to ensure that all voices are heard and no one particular voice dominates, sabotages the goals of the discussion or intimidates others. But this common sense strategy was repeatedly rejected by Zuckerberg.
As an animal activist who moderates groups and pages, I see a worrying trend emerging in our online community. Activists are not just turning off Facebook after a series of disillusioning experiences. They are actually quitting activism based on what happened on Facebook. In some cases, they have had healthy relationships with certain activists in real life, yet are allowing Facebook to decide it's time to sever them. In other words, we are allowing what could be a powerful organizing and recruitment tool to control our decisions. Facebook is using us for its own ends. It appears to be profiting on the weakening of ours and other social movements.
But there is another way we can use Facebook which can work to our advantage and simultaneously disempower it from destroying our relationships and community. It's going to require some discipline on our part and avoiding the temptation to engage in what we know will not end well for ourselves or our cause. We can limit our use of Facebook to a logistical, recruitment, educational, and promotional tool. It also means we leave the more complex discussions such as those around strategy and conflict resolution to more appropriate settings. We can recognize the power Facebook has to not only reach but also connect us with an audience of potentially millions that, without it, would be inconceivable. That alone is reason to remain an activist.