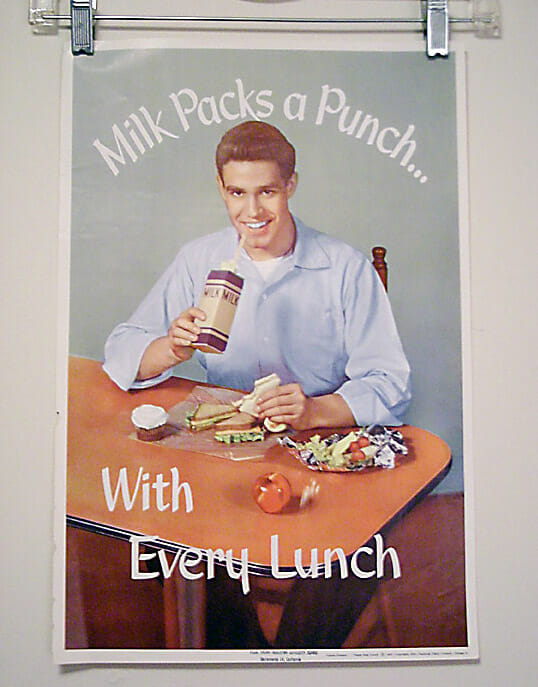 It strikes me as the height of irony that the word propaganda, which has its origins in Nazi Germany to describe the "PR" campaigns of this violent and oppressive regime, should now be flippantly used to disparage movements that are promoting the very opposite: a non-violent movement.
Note that the food industry, with all its power and influence, is never accused of spreading propaganda for spending millions of dollars annually on shaping our perceptions about food. Not only do we buy into their fictional stories about food, we defend even the most absurd and nonsensical of their stories when they are challenged by critics. The food industry has taught most of us well to not only believe but also to obey with blind faith.
This propaganda also has the added benefit of turning its audience against its critics, dismissing and ridiculing the activists and groups who seek to expose the food industry's fictional stories, labeling them as "preaching" or "proselytizing" or "propagandizing." It's really a form of projection, that is, projecting one's own issues onto others, thereby making the other look like the problem. According to Melanie Joy, when we see the world through the lens of carnism, we defend the dominant culture's beliefs even when it contradicts our core values of empathy and respect for animals.
Examples of food industry propaganda surround us. A case in point is The "Protein Innovation Summit" which will happen in Chicago at the Trump Tower in April. It is sponsored by the largest players in the meat industry. Note how strategic the title is, associating protein with animal flesh, as if to suggest protein is exclusive to meat and animal products. This kind of "propaganda" leads people to believe in nutritional myths and ask vegans the most common question: "Where do you get your protein?"