Sarah Gale is an animal rights activist who recently responded to our latest story about QCamel, the first certified "organic" camel dairy farm in Australia. The dairy suggests that their milk is good for diabetics, and as a vegan diabetic, Sarah felt it was important to share the following story which she wrote in an email to the dairy farm.
I wanted to dispel a myth about Diabetics and non-human animal milk as you say that you serve Diabetics.
I am a type 1 Diabetic with autoimmune Thyroid and Coeliac disease. I was motivated to become vegan for animals and not for my health. Diabetics have a diabetic HBA1C blood count every 6 months which measures the amount of glucose in their blood during a 3 month period – it is imperative the glucose levels are controlled as it could lead to a number of complications including strokes, heart disease, and amputation. 
I became vegan in July 2019 and saw my Endocrine Professor in October 2019 – the blood test measured this period and the results were also, as always, compared from the last visit to him in April.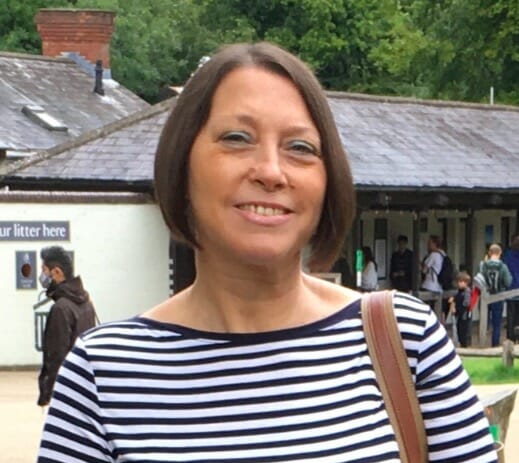 Gradually, over 10 years as a Diabetic, my HBA1C was increasing and reached a level of 8.1 in old measurement which is 65 in the new. That's not good. When I saw my Diabetic Professor three months after becoming vegan, everything had changed. I wasn't expecting a good result but was hoping for one. I would not have been disappointed if nothing had changed as my own health wasn't a deciding factor.
My professor said that I looked much better since my last check-up in April. He looked at me quizzically and said, "Do you want to know your HBA1C results? You look as if you know them already and have an idea as to what I'm about to tell you?"
I replied, " I've been vegan for 3 months now and I was hoping it would improve my blood HBA1C results ."
My professor replied, "Your results are splendid and you are now in the healthy range of HBA1C for the first time since you became a diabetic in 2009. Your weight has gone from 83.1 kilos to 76.2 in just a three-month Period. Your cholesterol is now a healthy level too."
The results: 50 (old: 6.7) and back in April (old: 8.1). Then the second part of my hospital visit was to the thyroid specialist who I have been seeing for 30 years. He's now totally discharged me and couldn't believe my cholesterol and thyroid results.
So it begs the question, why don't Endocrinologists promote a vegan diet? "Not enough research," I was told by my kind consultants, to which I replied, "well start some." In my experience, diabetes is better controlled without ANY animal products. A vegan diet has literally changed everything for me!